Our Farm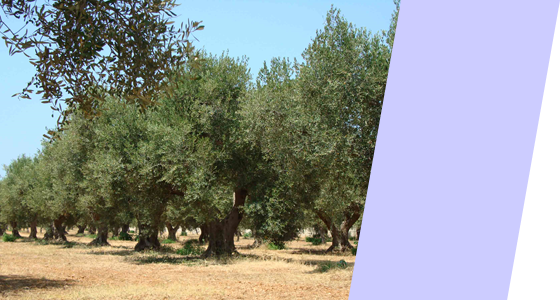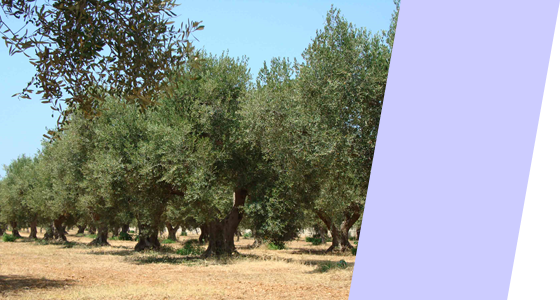 Our farm has got  farmlands in Gallipoli, Santa Cesarea Terme, Cerfignano e Vitigliano with about 8 hectares of olive groves and  arable lands.
The fostering of the olive trees is according the old method of the layout 8 mts * 8 mts to allow at its upmost the photosynthesis, giving the fruit a superior quality.
In our farm, in the fruiting years, we produce extravirgin olive oil in certified biological conversion.
The house in the farm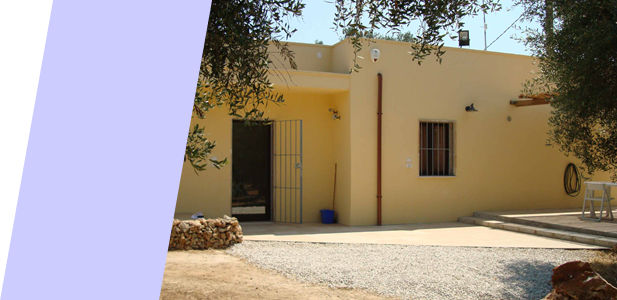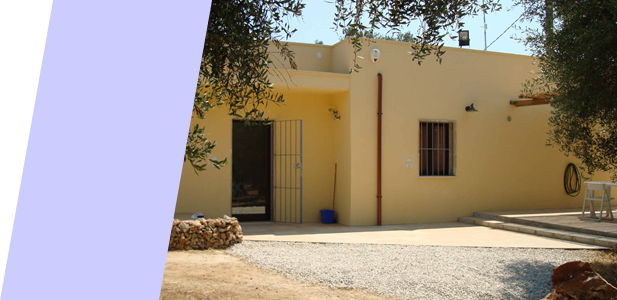 In the Agricamping there is a recently restructured house, with 4 beds, a kitchen, 3 bathrooms, air conditioning and a gazebo, where to spend nice summer nights, lost in the typical countryside of Salento.
Bed&Breakfast Le Tre Terrazze
 
Our b&b "Le Tre Terrazze" is in a villa recently built located in a calm residential area in Gallipoli.
It is located in a key position for those who want to spend a relaxing holiday among sea, culture, food, traditions, entertainment and among typical tastes and smells of Salento.