Thanks to our steady dedication and care, CaraMaps awarded Agricamping Parco degli Ulivi with the 2018 Certificate of Excellence, assigned for the reliable service and high quality. The award is given to the places have received excellent reviews and judgment from the travellers on CaraMaps.
The Certificate of Excellent is important: it's the trust of the travellers choosing us.
Thank you for your loyalty in our Agricamping Parco degli Ulivi.
Our Farm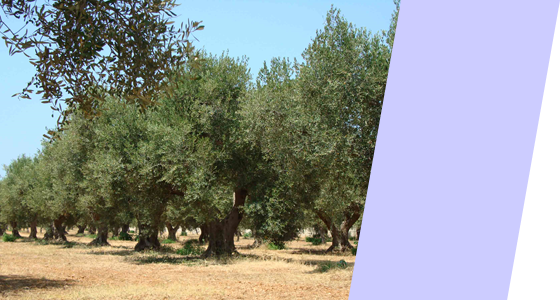 Our farm has got  farmlands in Gallipoli, Santa Cesarea Terme, Cerfignano e Vitigliano with about 8 hectares of olive groves and  arable lands.
The fostering of the olive trees is according the old method of the layout 8 mts * 8 mts to allow at its upmost the photosynthesis, giving the fruit a superior quality.
In our farm, in the fruiting years, we produce extravirgin olive oil in certified biological conversion.
The house in the farm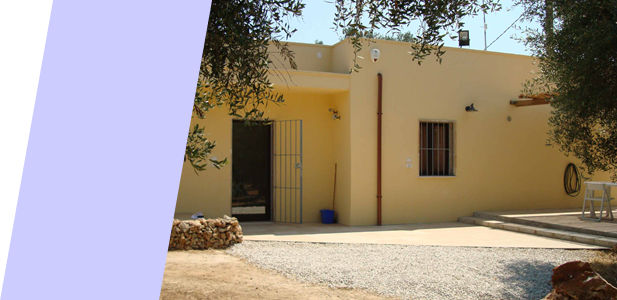 In the Agricamping there is a recently restructured house, with 4 beds, a kitchen, 3 bathrooms, air conditioning and a gazebo, where to spend nice summer nights, lost in the typical countryside of Salento.
Bed&Breakfast Le Tre Terrazze
 
Our b&b "Le Tre Terrazze" is in a villa recently built located in a calm residential area in Gallipoli.
It is located in a key position for those who want to spend a relaxing holiday among sea, culture, food, traditions, entertainment and among typical tastes and smells of Salento.